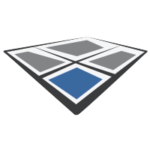 Enhance your feasibility study inside Revit and AutoCAD.
Get a real-time evaluation, export statistics and generate masses in just a few clicks.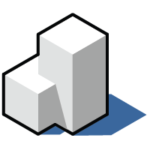 Assign a colour for each element's shadow and generate quick shadow study images from your Revit and SketchUp project.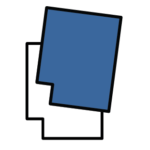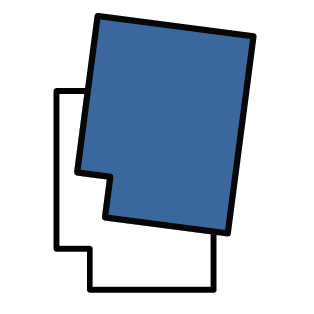 Automatically generate dwelling unit layout, inside Revit.

Calculate the ratio and compare areas using the filled region tool in Revit.