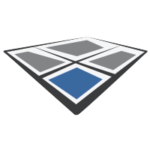 Enhance your feasibility study inside Revit and AutoCAD.
Get a real-time evaluation, export statistics and generate masses in just a few clicks.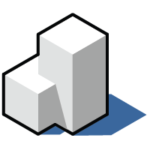 Assign a colour for each element's shadow and generate quick shadow study images from your Revit project.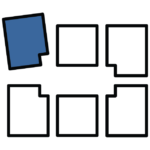 Automatically generate a multi-residential layout.

Calculate the ratio and compare areas using the filled region tool in Revit.

Edit your images within Revit using any image editing software.

Link a folder or web page into your Revit view.
Be the first to know about product releases and updates